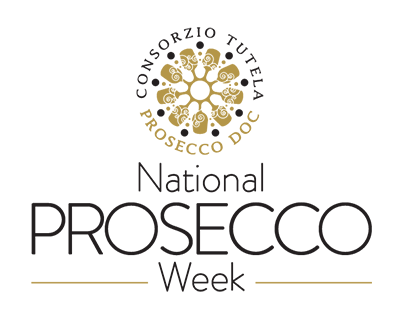 Prosecco Week in the News
As Prosecco gains global popularity as one of the most celebrated Italian sparkling wines, interest and demand continue to grow. Here you will find the most recent news and upcoming events as the Prosecco DOC Consortium launches National Prosecco Week for the third year in the US.
TRAVEL TO ITALY THROUGH A GLASS OF PROSECCO
I honor my Italian-flavored wanderlust via a glass (or three) of prosecco. And, since next week is National Prosecco Week, it's the perfect time to share with you some of the prosecco wines I've been drinking and can recommend. We may not be able to travel to Italy now, but we can have an Italian experience through a glass of prosecco!
---