August 25, 2017 – Prosecco DOC, from the rolling hills of northeastern Italy, is one of the most popular sparkling wines in the world, particularly in the US, consequently, how do winemakers face demand after a less than desirable vintage?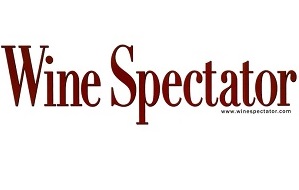 The past few months have not been kind to Prosecco, nor to many regions in Europe. Due to an early spring that gave vine buds a head start, severe frost in late April damaged young vine shoots across the region. In addition, extreme storms and hail in July and August also lowered overall yields.
As a result, the Prosecco DOC Consortium has won approval to use non DOC Glera grapes from vineyards that are not currently included in the appellation after a difficult growing season.
Want to learn more about Prosecco DOC USA? Sign up for our newsletter.
Sign up for the Prosecco DOC Newsletter