A beautiful, chilly December evening was the perfect backdrop for BELLA Magazine's holiday party,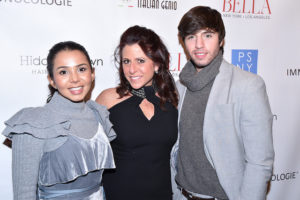 presented by Prosecco DOC.
The event took place at the trendy Doux Supperclub.
Prosecco DOC flowed throughout the evening while guests were treated to hors d'oeuvres. Camera flashes, music and laughter filled the room as the guests celebrated the festive holiday season.
Perfect for parties, Prosecco DOC sparkles through as the ultimate celebratory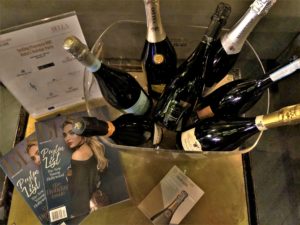 companion with its fun, easy-to-drink beautiful fruit character and food-pairing versatility.
Another successful event for Prosecco DOC and a perfect end to the holiday season!
Follow Prosecco DOC on Instagram and Facebook for upcoming events and blog updates, as well as the Casa Prosecco website for the latest news here.
Want to learn more about Prosecco DOC USA? Sign up for our newsletter.
Sign up for the Prosecco DOC Newsletter