Verona, May 8, 2017 – The Prosecco DOC and Sicilia DOC Consortia are pleased to announce the formation of an alliance aimed at enhancing quality control and heightening the battle against the counterfeiting of the two denominations' wines. The agreement was signed last month during the Vinitaly industry expo in Verona.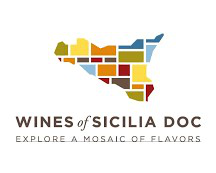 "Today is an important day for the Sicilia DOC Consortium," said Sicilia DOC Consortium President Antonio Rallo. "The alliance with Prosecco DOC, which is Italy's number one denomination in terms of wine production, will allow usto guarantee consumers more in-depth wine controls. Sicilia DOC is growing every year, becoming more and more substantial; and as we grow, so does the risk of fraudulent misuse of our denomination. In synergy with the Prosecco DOC Consortium, we are putting into practice our priority of respecting our rules and policies."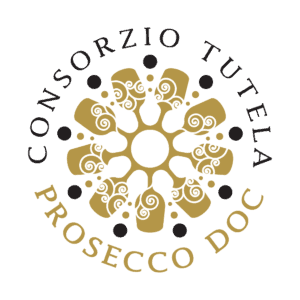 Prosecco DOC Consortium President Stefano Zanette added, "Our two consortia are always on the lookout for better results, which is why we have close partnerships with other consortia and Italian and international organizations. These alliances will allow us to more effectively battle this alarming phenomenon of counterfeit imitation that unfortunately grows along with success of our denomination. The signed agreement with Sicilia DOC makes us particularly happy because it is a prime example of overcoming geographical, and even cultural distances."
"One of Sicilia DOC's priorities is the vigilance with which we ensure the quality of our wines," adds Sicilia DOC Consortium Director Maurizio Lunetta. "The agreement with the Prosecco DOC Consortium strengthens our ability to oversee our denominations and brings together the professionalism of our watchdogs, who have recently achieved excellent results both in Italy and abroad."
Thanks to this alliance, the representatives of the two consortia will be able to increase wine inspections throughout Italy and abroad.
Want to learn more about Prosecco DOC USA? Sign up for our newsletter.
Sign up for the Prosecco DOC Newsletter