The Young Collectors Night is the charity Gala evening organized during th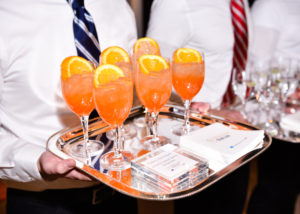 e Winter Antiques Show, one of the most important antiques exhibitions in the world. The funds raised during the evening were destined for East Side House Settlement, a non-profit organization that strives daily to help and support socially and economically those who live and work in the Bronx.
Prosecco DOC was the protagonist of the evening with 8 labels that gave the possibility to guests to taste the differences between the types (Brut, Extra Dry, Dry).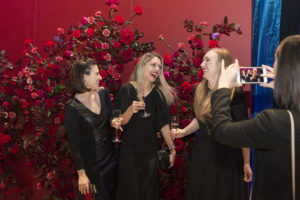 At the entrance to Park Avenue Armory 4 waiters waited for guests with glasses of Prosecco and branded napkins, while the bartenders in the two bars used Prosecco DOC also to make a version of Spritz with Prosecco DOC, Guava, Aperol and orange peel. Over 800 people attended the Gala evening including journalists, interior designers, architects, socialites and philanthropists
Follow Prosecco DOC on Instagram and Facebook for upcoming events and blog updates, as well as the Casa Prosecco website for the latest news here.
Want to learn more about Prosecco DOC USA? Sign up for our newsletter.
Sign up for the Prosecco DOC Newsletter