Pairing Prosecco with Summer
Season of Celebrations
Summer is the season of celebration. From moms, dads, to recent grads, this is the time of year to relax with family and friends as you toast the season. So this year when you're planning your summer festivities, elevate your garden soiree, pool party, or Sunday brunch with an elegant, lively bottle of Prosecco DOC.
Flavors of Summer 
Like the season,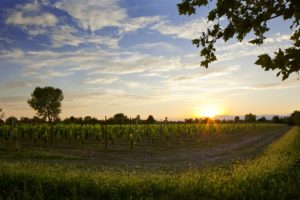 Prosecco is fun, social, light, and bubbly. It is easy to pair this sparkling wine with a wide variety of cuisine, but it pairs particularly well with the fruity flavors of summer. Unlike the notoriously cold region in which Champagne grapes are grown, the sunny, warm climate of the Veneto and Friuli regions allows the Glera grapes to ripen more fully, ultimately yielding a lighter, fruitier wine. These qualities make Prosecco ideal for sweet summer treats.
When pairing Prosecco, it is important to keep in mind that the wine is typically sorted into three categories according to their amounts residual sugar: "Brut," "Extra Dry," and "Dry." Interestingly, and slightly confusingly, Prosecco labeled as "Dry" is the sweetest of the three. When looking to pair Prosecco with sweeter foods and desserts it is best to use Dry and Extra Dry Proseccos. Brut Proseccos, on the other hand, have a subtle acidity which allows it to cut through salty and fattier foods. This style of Prosecco is perfect for cured meats and even pizza!
Prosecco Is Always in Season 
While Prosecco is in season year round, we aren't as lucky when it comes to some of our seasonal summer favorites. Here are some summer staples you will definitely want to enjoy with Prosecco DOC.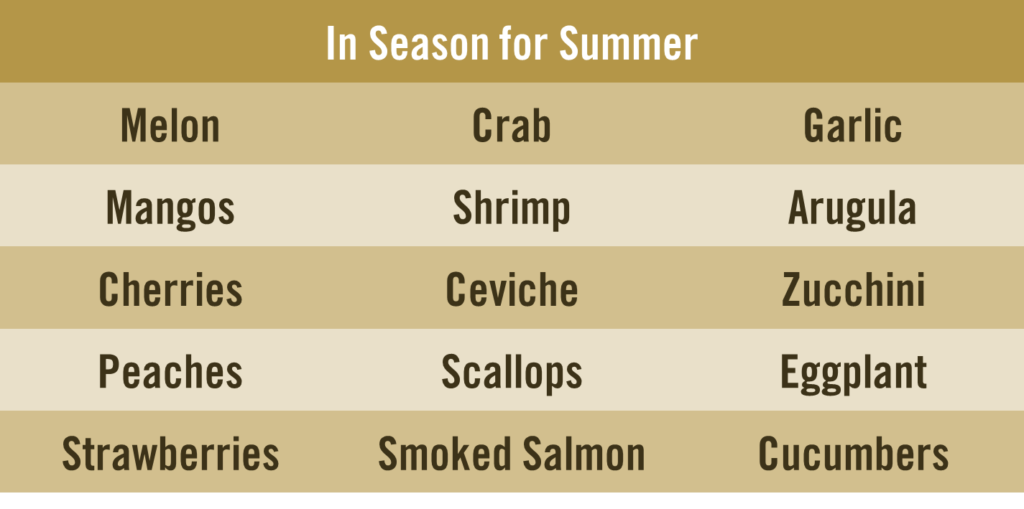 Sign up for the Prosecco DOC Newsletter