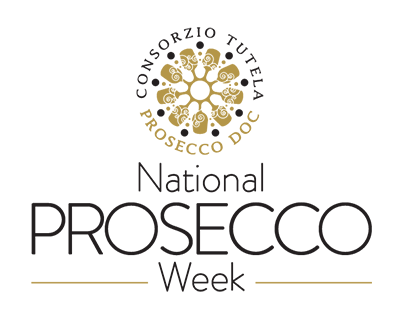 Prosecco Week in the News
As Prosecco gains global popularity as one of the most celebrated Italian sparkling wines, interest and demand continue to grow. Here you will find the most recent news and upcoming events as the Prosecco DOC Consortium launches National Prosecco Week for the second year in the US.
PROSECCO DOC ANNOUNCES SECOND ANNUAL 'NATIONAL PROSECCO WEEK'
'National Prosecco Week' will return for its second year from June 3-9, 2019. The Prosecco DOC Consortium, the entity that oversees the production of the world's most popular sparkling wine announced that it will include exclusive events, restaurant and retail promotions and masterclasses for media and trade in New York, Miami, Nashville, Los Angeles and Seattle.