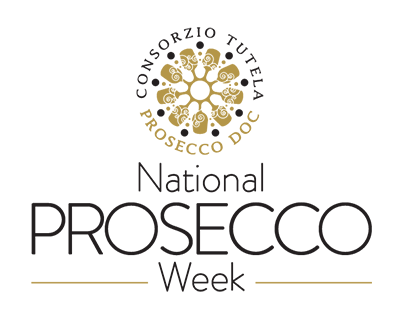 Retail & E-Commerce Promotions
The Prosecco DOC Consortium invites retailers nationwide to celebrate the third annual National Prosecco Week. National Prosecco Week aims to raise awareness and increase the sales of wines through online promotions and special offers on DOC Prosecco wines.
All participating retailers will be provided with all the digital assets needed to create a digital promotion including logos, banner ads, website copy, bottle shots, etc. Promotions can be creative with special pricing on DOC Prosecco wines, newsletter features, email blasts and dedicated landing pages. All we ask is you carry a minimum of three participating brands and include only DOC Prosecco wines.
National Prosecco Week is being supported by a robust traditional, paid media and social media campaign targeting current and prospective Prosecco buyers. Key partners include Vinepair, Seven Fifty, Wine.com, 3x3, City Hive, Grand Reserve Mastercard and more. Targeted ads will click through to the National Prosecco Week website where each retailer will be listed with clickable links directly to your website and consumers will have the opportunity to shop.
We hope that we can collaborate to celebrate Prosecco and increase your sales!
Requirements:
● Must carry a minimum of 3 participating DOC Prosecco Wines.

(See participating producers here)

● Use the provided digital assets.
● Other DOC Prosecco wines can be used, but not DOCG.
If you are a retailer looking to participate in this promotion, please contact npwretailers@colangelopr.com
MIDWEST
SOUTH EAST
SOUTH WEST
WEST COAST
Please check back for new participating retailers!
---