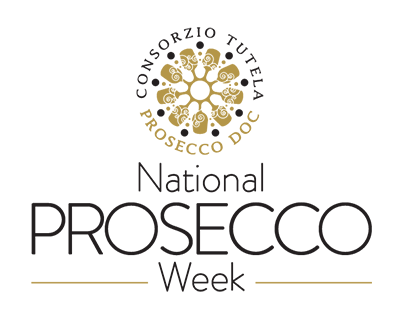 Virtual Seminars & Social Media Tastings
Free Virtual Seminars and Social Media Tastings for consumers, media and industry influencers will be organized during National Prosecco Week. The seminars and tastings will focus on teaching and showcasing Prosecco's history, the addition of Prosecco Rosé DOC, consumption opportunities, food pairing versatility with various dishes and more.
Virtual Seminars will be hosted by wine writers, educators and television presenters, Mike DeSimone and Jeff Jensen, also known as the World Wine Guys. Featured guests on The TODAY Show, The Martha Stewart Show, Better TV and many more, Mike & Jefff will guide attendees through tasting the wide range of Prosecco DOC wines.
Schedule of Events:
Tuesday, July 20 at 1:00 PM EST
Tuesday, July 20 at 4:00 PM EST
Tuesday, July 20 at 7:00 PM EST
Thursday, July 22 at 1:00 PM EST
Thursday, July 22 at 4:00 PM EST
If you are a member of the media or trade and are interested in attending one of our events, please contact lpena@colangelopr.com
Social Media tastings for consumers will be held July 19-23. Grab a glass of Prosecco DOC and follow along!
Schedule of Events:
---