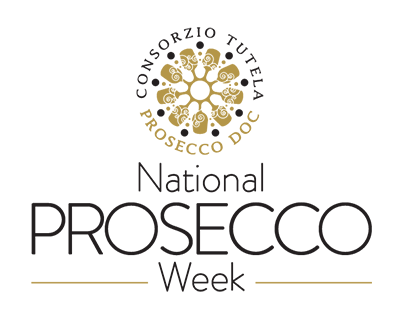 Virtual Seminars & Social Media Tastings
Free Virtual Seminars and Social Media Tastings for consumers, media and industry influencers have  been organized during National Prosecco Week. The seminars and tastings, led by industry experts, will focus on teaching and showcasing Prosecco's history, consumption opportunities, food pairing versatility with various dishes and more.
Certified Sommelier and Wine Director at Gary's Wine & Marketplace Brooke Sabel will host two seminars for media on TUE 7/21 and THU 7/23, featuring the 13 participating producers and their 16 Prosecco DOCs – talking history, flavor profiles and pairing suggestions.
Three of the wine industry's most prominent and prolific lifestyle wine writers and wine influencers will host Instagram Live sessions for all interested consumers who want to learn more about Prosecco DOC, the participating producer's wines and how to best taste, sip, host and enjoy. See below for IG LIVE schedules and be sure to visit one of our participating retailers to grab your Prosecco DOC to taste along
Chelsie Petras (@chelloveswine) July 20th, 7:00pm EST
Sarah Tracey (@thelushlife.xyz) July 22nd, 7:00pm EST
Jaclyn Misch (@jaclynmisch) July 24th, 4:00pm EST
If you are a member of the media or trade and are interested in attending one of our events, please contact lpena@colangelopr.com
---